Solar panels in Strabane
Compare 7 local installers

All installers work in Strabane

Solar Strength: 1049 W/m2

16 panels can generate 3097 kWh

Yearly Return: up to £ 763

Based on 16 panels on a south facing roof

Get a free quote

Select system below and request quote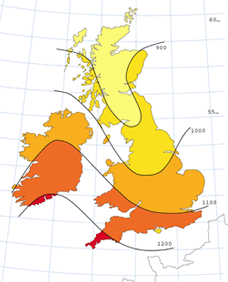 Best solar panel prices available in Strabane
2 kWp / ± 8 panels (More)
Installer
Price incl. VAT
Panel brand
System size

JA Solar




2.0 kWp

(8 x 250)
3 kWp / ± 12 panels (More)
Installer
Price incl. VAT
Panel brand
System size

JA Solar




3.0 kWp

(12 x 250)
4 kWp / ± 16 panels (More)
Installer
Price incl. VAT
Panel brand
System size

JA Solar




4.0 kWp

(16 x 250)
Local solar panel installers in Strabane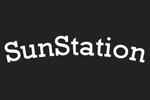 Experience rating

Customer rating


SunStation is a family run business specialising in Solar Photovoltics (PV). We pride ourselves on customer satisfaction and want our customers to recommend us to friends, business...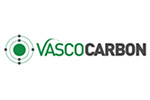 Experience rating

Customer rating


Working alongside Energy Gain UK, Vasco Carbon have quickly developed a reputation for excellence in renewable technologies. Energy Gain our partner are leading suppliers to both c...
Customer feedback in Strabane (0.4 / 5)

(based on 5 reviews)
W. Malcolm - Uphall
-
09-10-12
SunStation Scotland
Price too high compared to others.
Places in Strabane
Altamullan, Ardstraw, Artigarvan, Ballyetragh, Ballymagorry, Ballynamallaght, Ballyneaner, Bearney, Bellway, Bready, Butterlope, Castlederg, Clady, Cranagh, Crew, Crew Lower, Crew Upper, Cullion, Douglas Bridge, Dunnamanagh, Edymore, Fawney, Glenroan, Killen, Killeter, Magheracreggan, Magheramason, Mount Hamilton, Mourne Beg, Moyle, Mulvin, Newtownstewart, Plumb Bridge, Pullyernan, Sion Mills, Strabane, Stranagalwilly, The Rock, Victoria Bridge,